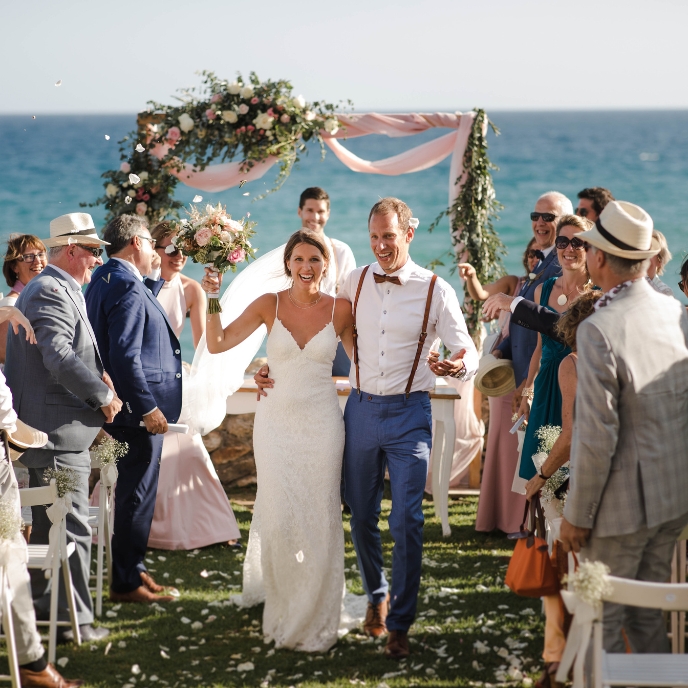 We want to convey our thanks to the entire team; because everyone was very positive and happy with the incredible service we had throughout the night. You made it absolutely perfect!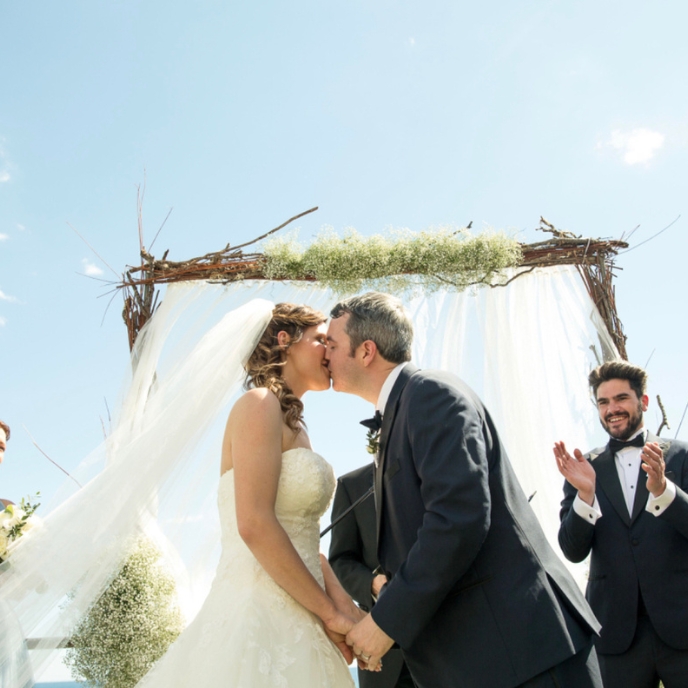 Our wedding far exceeded our already high expectations. From the food to the service and attention to detail, everything came together to create a perfect occasion that we will remember for the rest of our lives.
LIVE THE MAGIC OF YOUR DREAM
Tamarit Castle is not just a place, it is the perfect setting for your unforgettable celebrations. Let us provide you with a personalized experience. Fill out this form so we can learn more about your expectations and wishes, and together, we will make your event truly magical.